Ioana German M.A. – Psychologist in Quebec
Ioana German holds a Masters in Counselling Psychology from McGill University. She is a member of the College of Psychologists of Quebec (OPQ) – permit no. 10647-06.
She has experience in psychotherapy counselling since 2003. She has been working with adults as well as adolescents. This experience led her to develop an understanding and compassionate approach to psychotherapy designed to encourage self-growth and promote a better comprehension of self, others and the environment.
Ioana German specializes in working with individuals and/or couples to help enhance and improve their relationship skills, hoping to inspire, guide, and teach each individual or family member to make healthy connections and a positive difference in their life.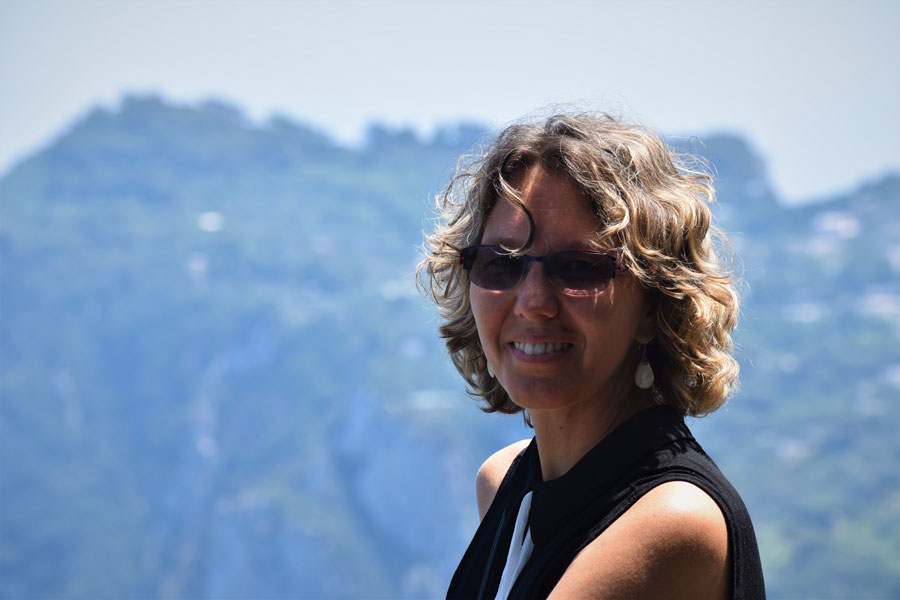 Ioana German focuses on helping her clients make a difference in their lives. She offers psychotherapy services for a diverse clientele.
She also works with parents seeking counselling for their adolescents, having expertise with adolescents and working together with families to address specific behavioral and emotional difficulties.
"People are not disturbed by things, but by the view which they take of them."
"I know but one freedom and that is the freedom of the mind."
The power of thought is the one thing of which we have complete control.
Services offered for the following issues
Make an appointment
We will contact you in 48 business hours, except during holidays.
Receipts for the insurance and taxes will be issued.
Psychotherapy services are available only online.